When we named our business Neon Nights. We thought it was a catchy name and easy to remember. Our name is often confused with "neon lights," which is common in our niche. We make custom neon signs for events, home decor and business advertising. After launching our website we started to realise our name is so popular it would take a bit more effort than we anticipated to get listed on Google. This is because so many events and musicians use the phrase "neon nights". To get back up there among the top results where our company belongs. We've decided to create a list post featuring some of the awesome things we share our name with.
Neon Nights are used for charity fundraising and organised events
Charity fundraisers often organise neon night events to fundraise for worthwhile causes like guide dogs for the blind. Yoga classes in the dark and a glow in the dark golf course are examples of this.
Volunteers locally organise a glow-in-the-dark Neon Nights Kids Party in Auckland. Future down the country in Porirua, New Zealand the Neon Night Walk is organised to raise funds and awareness for mental health.
Auckland's Neon Night Run is a fun run event. Competitors run and jog along Auckland's waterfront. They wore colourful clothing and neon glow sticks as necklaces. You can imagine this event has attracted a lot of attention and every year has become more popular. The Neon Night Run raises funds to give kids access to one on one counselling.
Promotes the neon nights fashion collection with the same name. Inspired by glowing neon nights, loud music and pop art. Afends neon nights collection is contemporary retro with bold stripes and daisy prints. Made using quality premium fabrics like hemp, Tencel & organic cotton.
New Season Promo at Huffer. The worker leaves into the night to play in the bright lights of the city.

HRDY's neon nights chart is a mix of techno house beats that will have you hitting the dance floor. Neon Nights Podcast features Dannii Minogue who's most popular album shares the name Neon Nights. It's episodes of electronic dance and pop music mega mix are sort you'd expect to find on the Neon Nights soundcloud channel. For the fans and artists of synthwave / retrowave / outrun music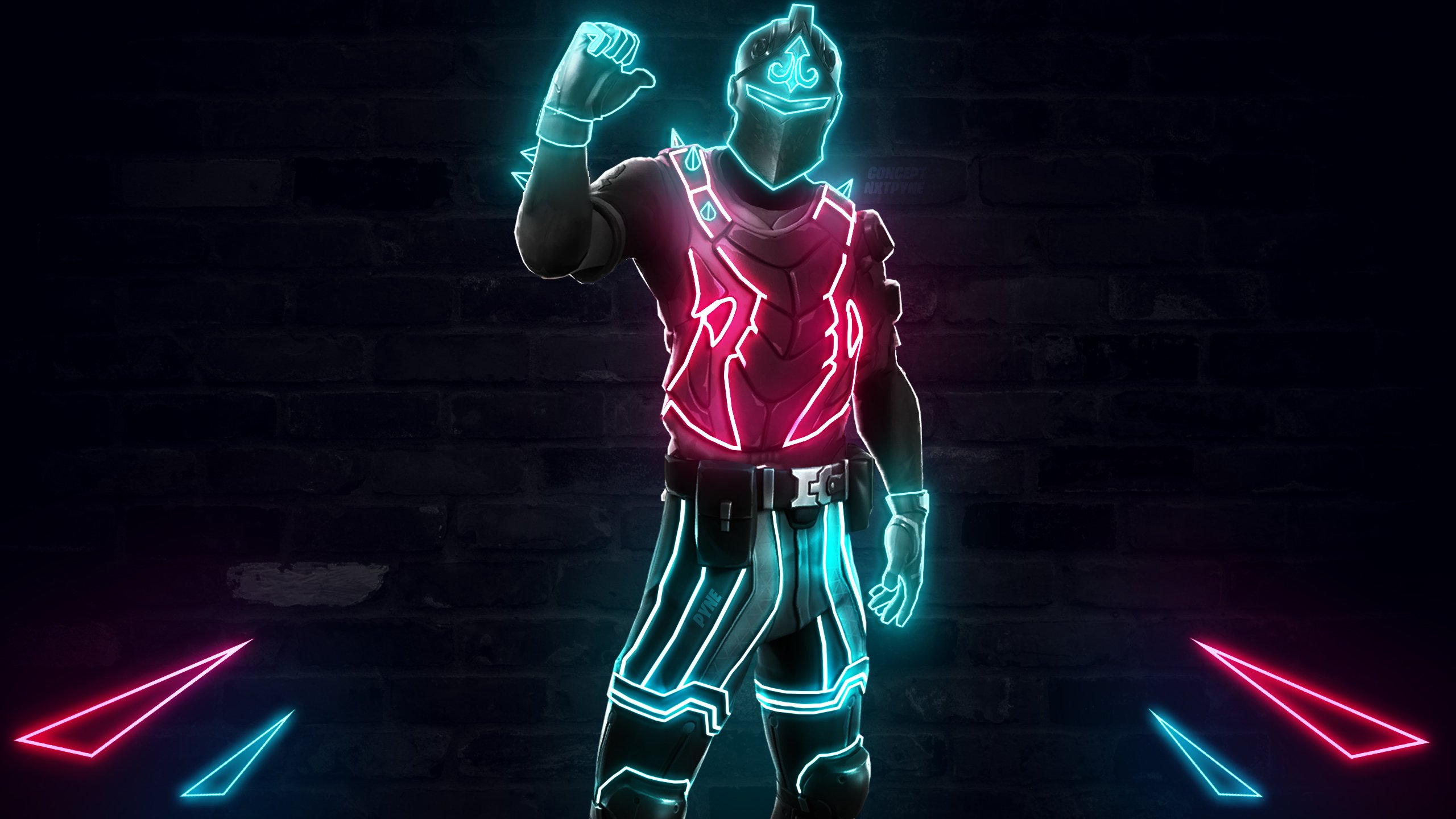 We considered featuring a knight as our mascot at one point. The alternate spelling, unfortunately, serves more to confuse than helping our customers but Black Sabbath released a "Neon Knights" song with lyrics by Ronnie James that is a classic for rock fans.
There's even a dirty movie that's beyond PG, extra saucy…
Two different beers are available, one by Lamp Lighter Brewing and the other by Sloop Brewing Co.
There's an art competition on Deviant Art themed on dark city streets and bright coloured lights
I bet it doesn't surprise you there are more than a few festivals and bar parties with the same name.
There's a glow in the dark trampoline park event as well as several playlists and a song by Accept.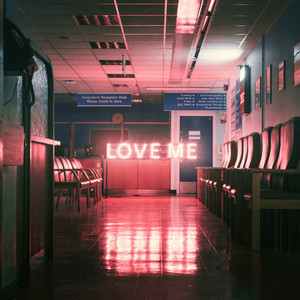 There's a shoot 'em up race car board game called Neon Knights.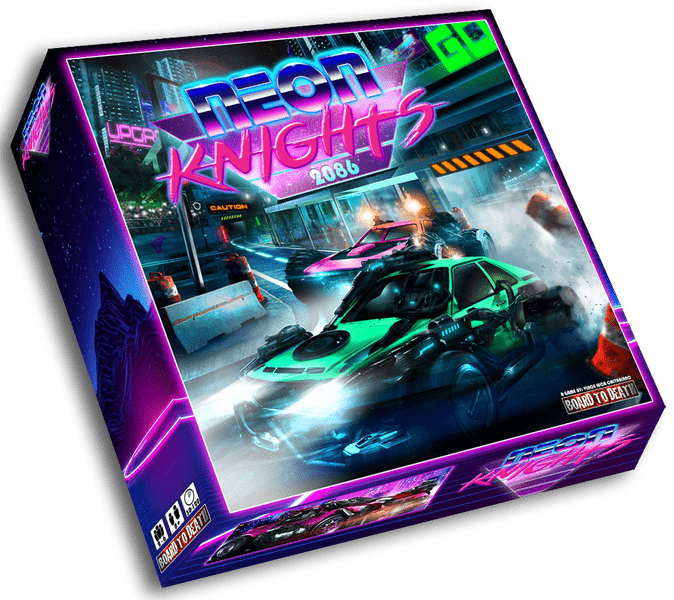 We're proud to share the neon night's name with so many others. Consider getting a quote on a custom neon sign today. Neon Nights can design and fabricate neon lights to suit your specific needs. Create personalised neon signs for your business, home or special event. We only use high quality LED neon tubes and acrylic signboards to create your signage.